Ask about courses in these fields: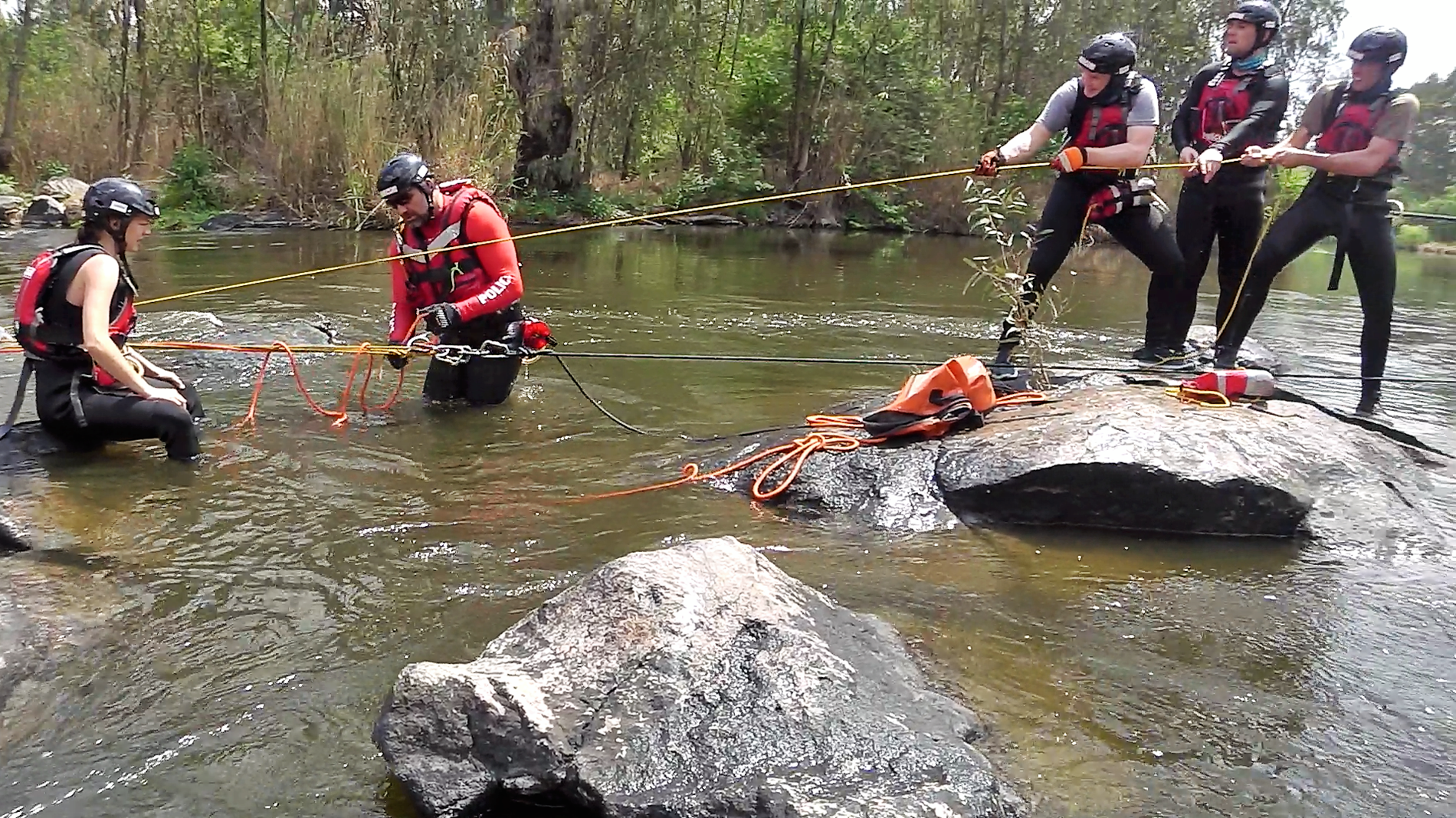 Get the Skills Needed
Nobody ever needs to do a course in order to qualify as a legal guide. The principle of Recognition of Prior Learning (RPL) means that if one has a strong background it is possible to pass the tests of competence in your chosen skill/s.
Realistically, though, it is not so easy. Most skills sets today are outlined in detail by associations that govern the craft. While you may have years of experience and a solid record of success, you would at least require a Refresher course to get you up to speed on the exact items to be mastered for the competency assessments.
Newcomers or those with less experience will benefit from a full course.
What we offer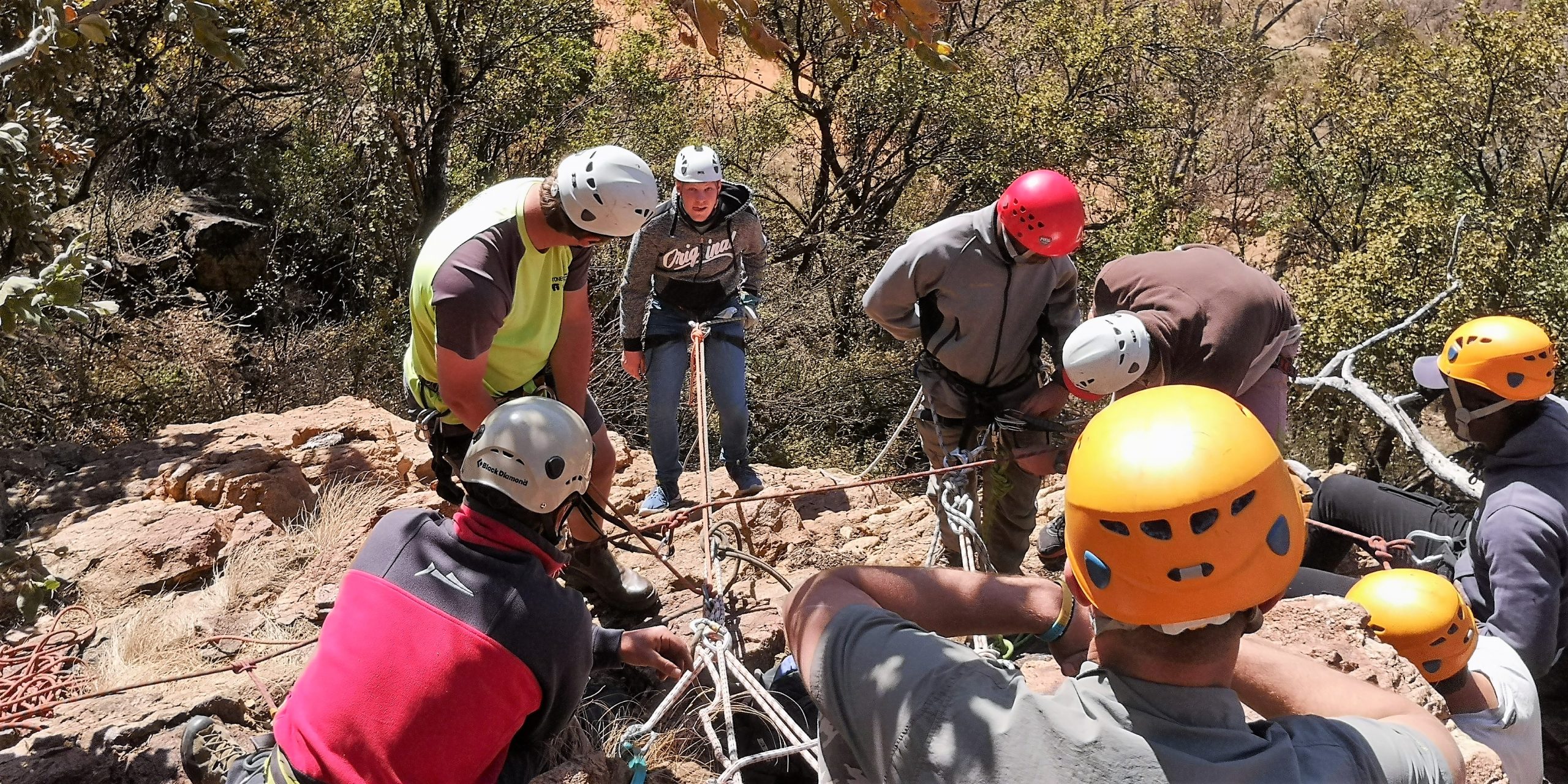 Courses are run in hiking, rafting, cycling, abseiling, ziplining and other skills. There must be sufficient demand to run a course – usually six to 12 candidate. When you apply for training we see who else is keen and pull the course together. AsAfrica runs some courses at its base on the Vaal in the Vredefort Dome but others may be run at venues like the Drakensberg or Tugela River.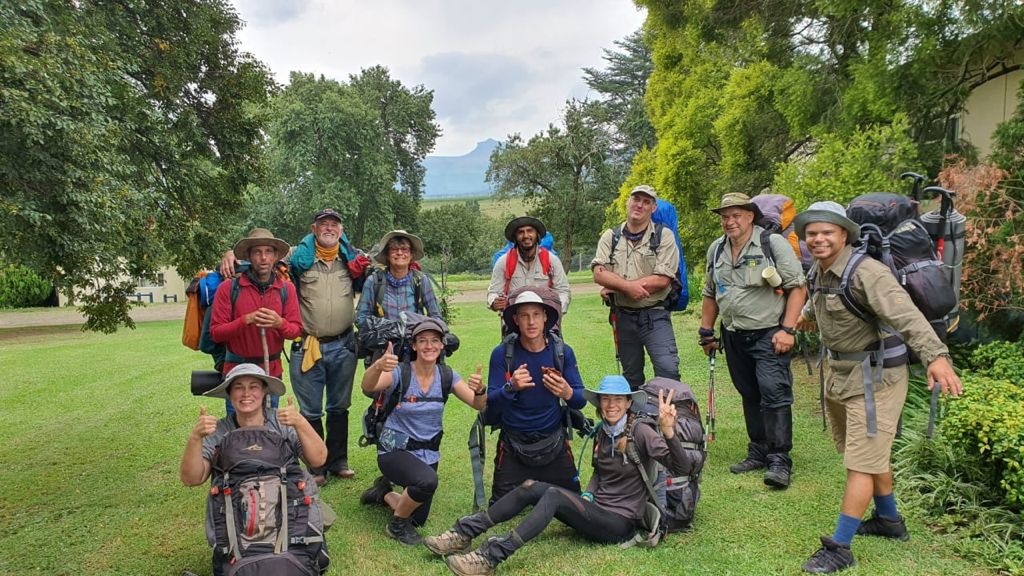 Abseiling & Ziplining
A fast growing market for adventure is ziplining. This bears a certain resemblance to abseiling, which has been around for decades. Rock climbing too involves ropework. AsAfrica already runs abseiling courses and is introducing ziplining as we have a very experienced zipline leader on our staff (who helped to instal and test a number of these facilities). If you want training, find out more.
JUST ASK
If no course is available you need to get direct experience – learn by doing – and we will provide you with the curriculum for what you must know to gain your technical certificate of competence. Message…