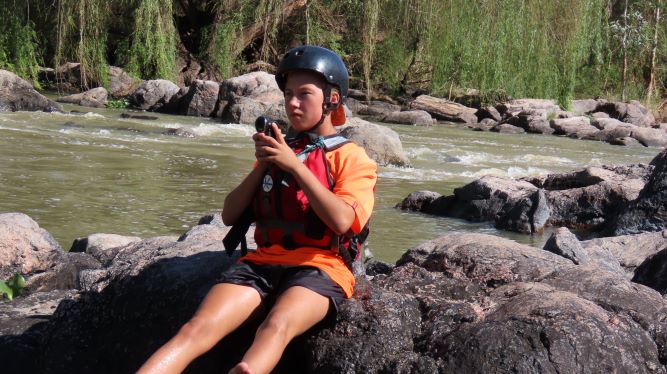 Some typical Q&A's
I am considering an outdoor career. What should I do?
First, get a matric or degree. The better educated you are, the better will be your chances of making a success of the adventure life.
What special skills will I need?
Obviously you will need training and experience in a range of outdoor skills. These include wilderness first aid and the techniques of hiking or other activities.
Are there other skills?
Definitely. It will help to have business and IT skills, since knowing how to handle money and use computers is essential in all walks of life. Knowledge of science and technology is also important in the outdoors.
This sounds like a tall order.
Only do what you think you should do, given your career ambitions. Talk to us for advice and we'll help you to find your direction.
I thought an outdoor career was just not being in an office.
Whatever you choose to do, there is going to be paperwork – for example, writing trip reports and accounting for money. Sure, your "office is nature" and you'll enjoy freedom in the outdoors. But you need to read, write, calculate and work intelligently!
How do I get experience?
Join a club, offer to work for adventure operators as an assistant or learner. Don't just do it yourself unless you know what you are doing. Don't put yourself or your friends in harm's way by taking risks that you don't understand.
Is there training to prepare me?
Yes. At AsAfrica we do courses for youths and young adults to introduce you to the skills and risks of adventure. Sign up to attend and you will learn plenty. And gain confidence in planning, organising, equipping and leading activities.
Where do I go from there?
There are several ways to make a living in the outdoors. Tourist guiding, photography, wildlife management, hunting & fishing, marketing and business administration are all options.
Can I progress upwards?
That's the idea. Many start by working in tourism which offers plenty of jobs. Adventure is one of three legally defined types of tourism in South Africa. The others are Nature and Culture. Find out more from us and good luck in your career! Fill in the panel to inquire or book.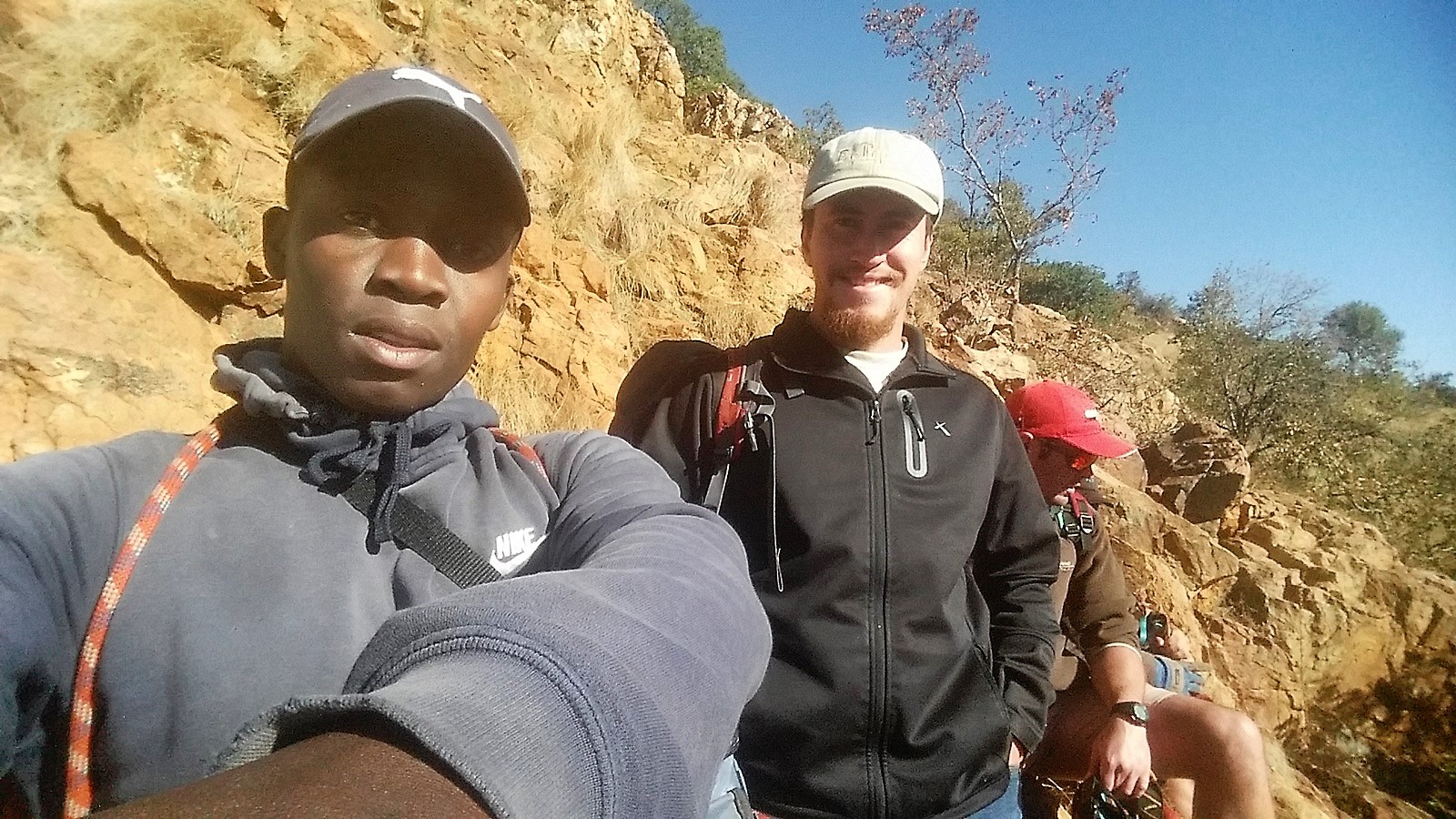 INQUIRE OR BOOK