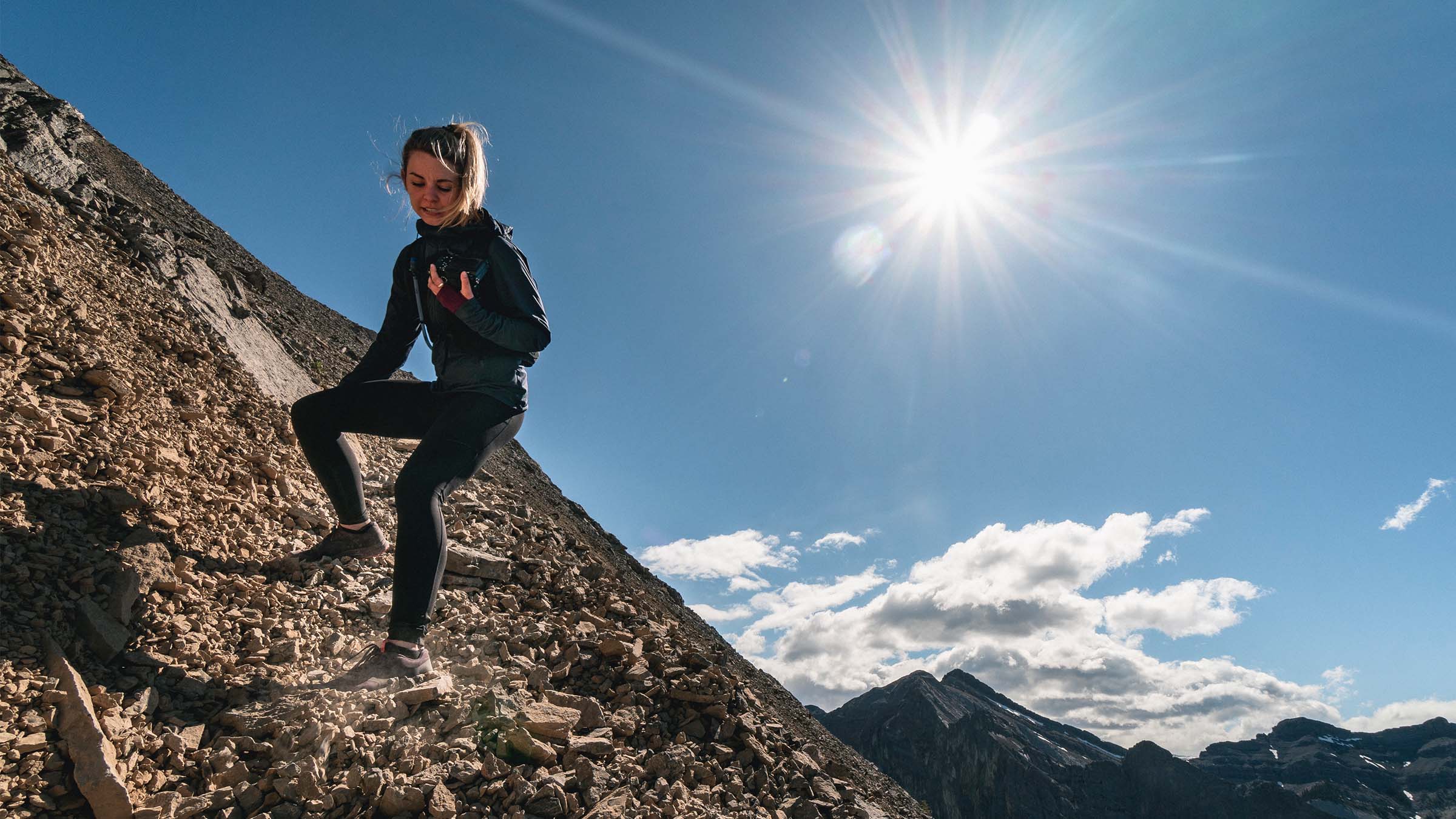 Do the course, get assessed
If you're serious about hiking then get yourself qualified to work as a freelance or even make a career or it. The demand from the public is endless. Many operators of adventure trails lack skilled, legal guides and there are many opportunities. If you are registered for the GASG we connect with operators who need assistance and you can build up your logbook.
Low and High altitudes
"Mountain walking" is the name for hiking under 2400 metres in altitude. High altitude hiking is where the air is thinner and it is usually above the snowline in colder climates. The same basic techniques apply to both, but at high altitudes the hike leader needs special skills and knowledge. Our basic course is for everyone; the high altitude hiking takes the form of experience along with specialised experts. Rock climbing will form part of it.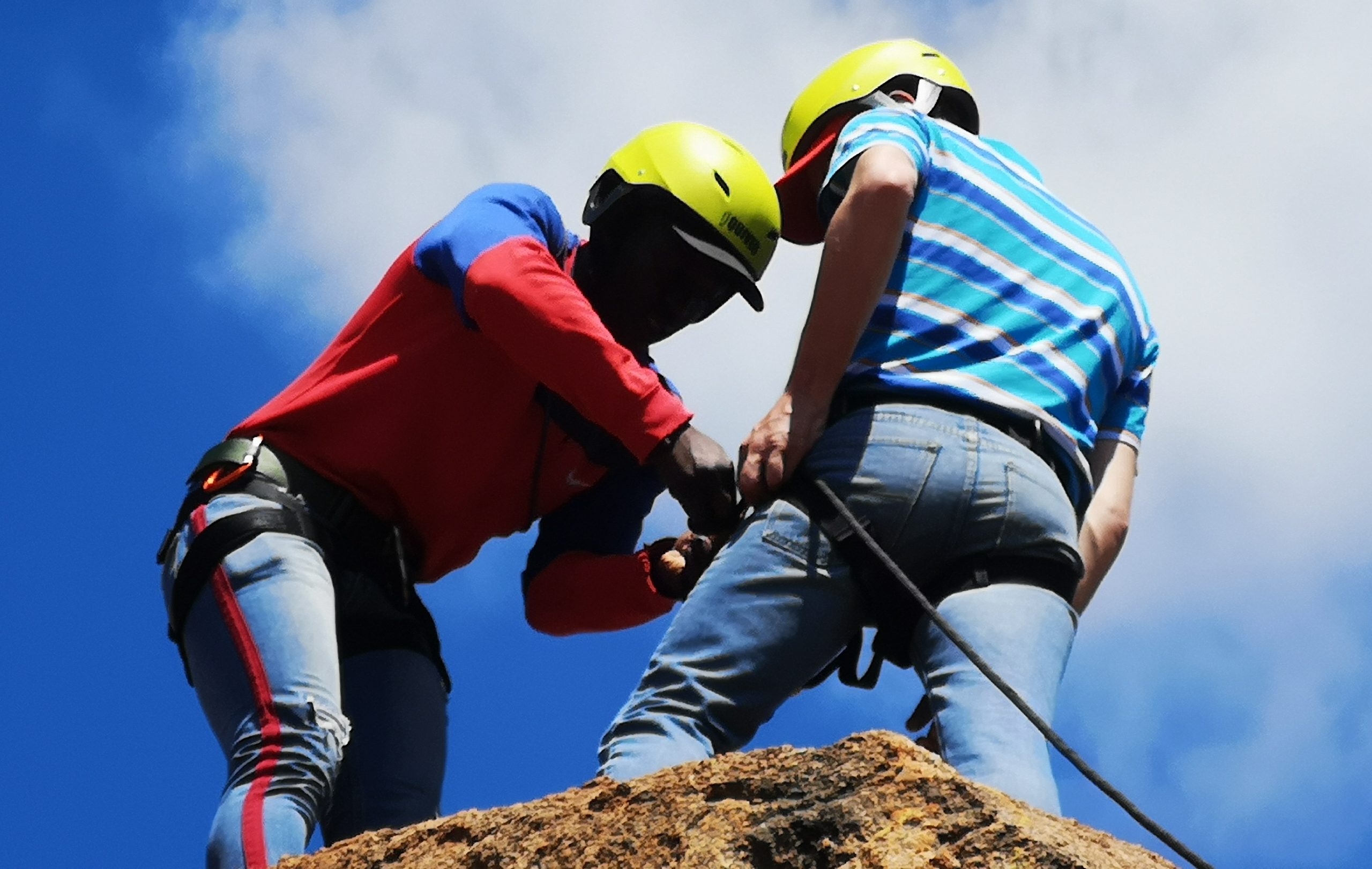 The people's adventure
Hiking is the most popular of all outdoor activities, so there is a big market for adventure guiding in this field. There are so many routes, books on hiking, websites, kit lists, meal plans, advice on footwear and other gear, that no-one should go uninformed. But they do! Many people have no idea how to hike safely and they come ill prepared.
On this introductory course you'll learn the fundamentals of hiking and how to look after others on organised hikes. We concentrate on hiking below 2400 metres in altitude, or mountain walking. Over that height special skills are needed (a course is offered). We also offer training in abseiling and climbing skills.
What to expect
No experience is needed. You do need to be fit enough to take part in hikes of a day or more, and there will be backpacking overnight. The course covers personal gear, group hiking equipment, map reading and navigation, compass work, day hikes and backpacking, slackpacking, route planning, safety briefings, selecting trails, emergencies and escape routes, casualty extraction, mountain registers, food and nutrition, environmental rules and leave no trace, ropework, off trail hiking, permits, the law and mountain rescue operations.
Many guides who start with hiking go on to build up a portfolio of skills including mountaineering, rafting, ziplining and so on. Once you have your first legal certificate for guiding it is much easier to add specialties. The GASG programme allows for "extension of scope" and you do not need to repeat everything done in the first application.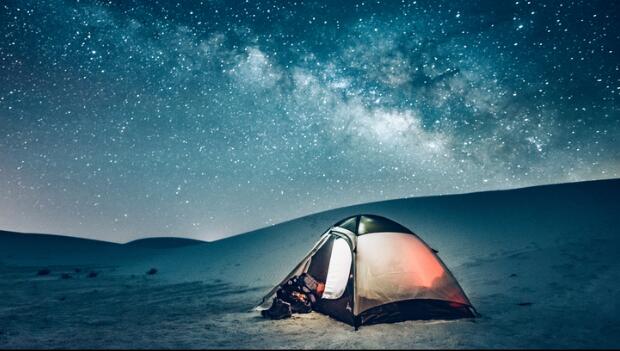 Online materials
There is a lot to cover so self-study is required. All materials are placed online with exercises to improve your map reading and other key skills. A very important part of hiking is interpretative trail guiding. Candidates should develop a specialty such as wildlife, stars, geology, history and so on, about the trails they know best.
Certificates
All who satisfactorily complete the exercises get a Certificate of Performance. They are evaluated and given personal guidance. Those who are going on to enrol for the Generic Adventure Site Guide (GASG) qualification may be assessed after studying the materials provided. The assessment leads to the Technical Proficiency Certificate which proves one's personal ability in hiking, up to a stated level or "scope".
Go to hiker assessment below.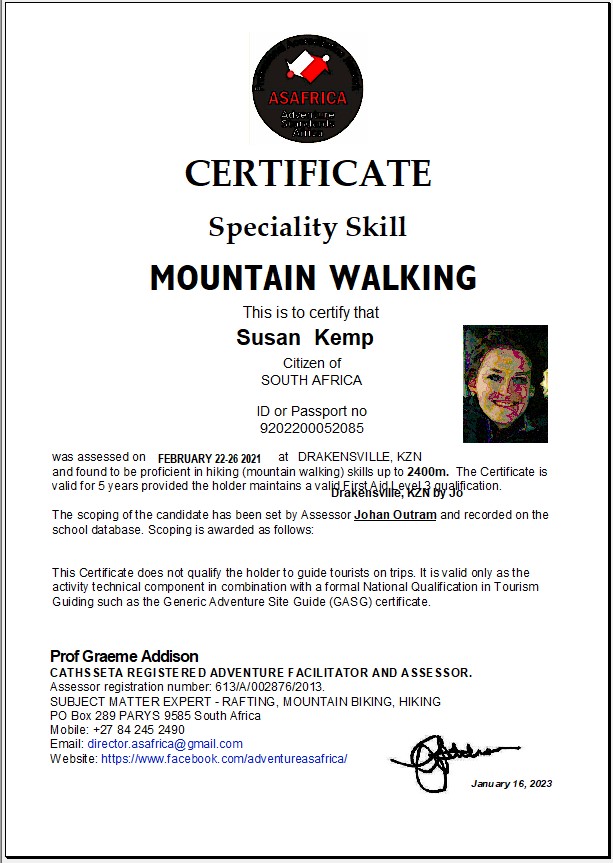 Hiker assessment
If and when you enrol for GASG the hiking assessment includes field tests under a Subject Matter Expert and theory papers to be written, covering map reading and other topics. You will be fully informed about the requirements and helped to prepare. The above certificate is required for entry to the final assessment, along with your Wilderness First Aid & Casevac certificates, logbooks and various testimonials.
INQUIRIES: WhatsApp +27 84 245 2490